Hello 🙂
Learning from your mobile ? eeh not something I'm a fan about,
BUT we are often in situations where we only have access to our mobile device.
Like on the bus/train on the way to work or school, waiting for a meeting or appointment.
Some of you might have your laptop on you so kudos and use that !
When we are stuck with just our phones we tend to browse social media and then we wish we could have used the time more productively 🙁
SoloLearn
Multiple languages available.
Follow through courses, chat in forums, participate in challenges.
App sync's with your online web progress 🙂
Enki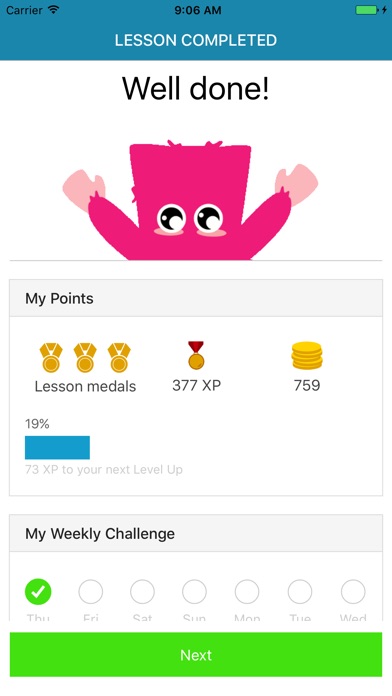 Codemurai
Entertaining learning environment, I love it 🙂
FreeCodeCamp
Just like SoloLearn on FreeCodeCamp you can work on the web and sync up on the app!
Programming Hub
Not my first choice as you see in the screenshots its not courses.
Its split up (depending on the language) into examples, references and playground.
They are some "courses" which are basically reading through and seeing snippets of the code, no questions.
If this is a way you can learn give it a shot!
They are many more apps like Udemy, Udacity, EdX etc but those are platforms where you watch and learn. So watching from your mobile you won't be able to practice and follow along the tutorial so I don't think them to be ideal resources when on mobile.